IBC Merchant Services powered by BASYS Processing works with IBC Bank customers to provide a PERSONAL credit card processing experience featuring the latest equipment at very competitive rates. IBC Bank customers will enjoy the following benefits:
• Personal support
• Simplified PCI compliance
• Accept cards anywhere
• Transparent pricing
• Enhanced security
• Next Day Funding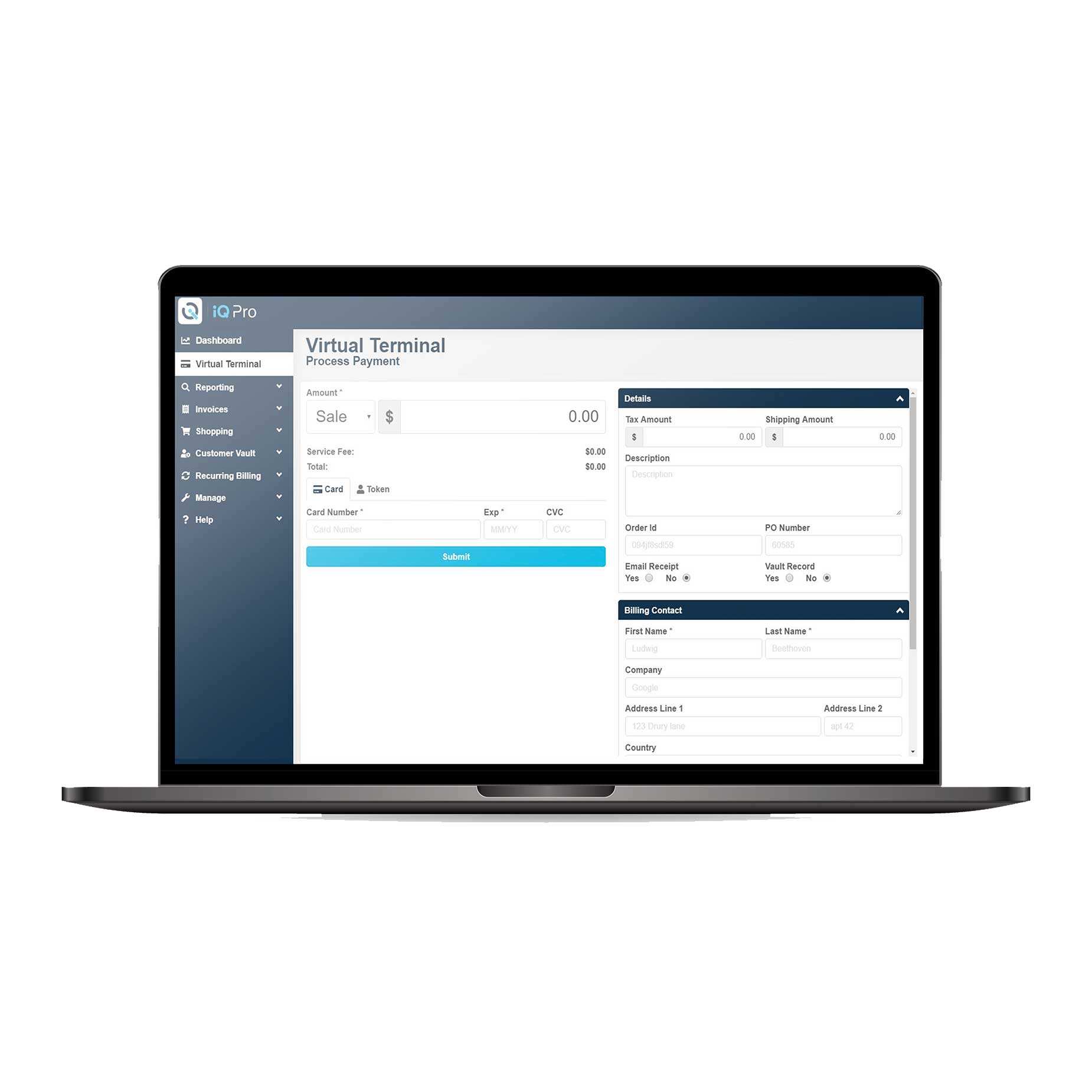 iQ Pro is a payment processing solution designed to help business to business (B2B) organizations qualify for the lowest possible rates on card not present (CNP) transactions.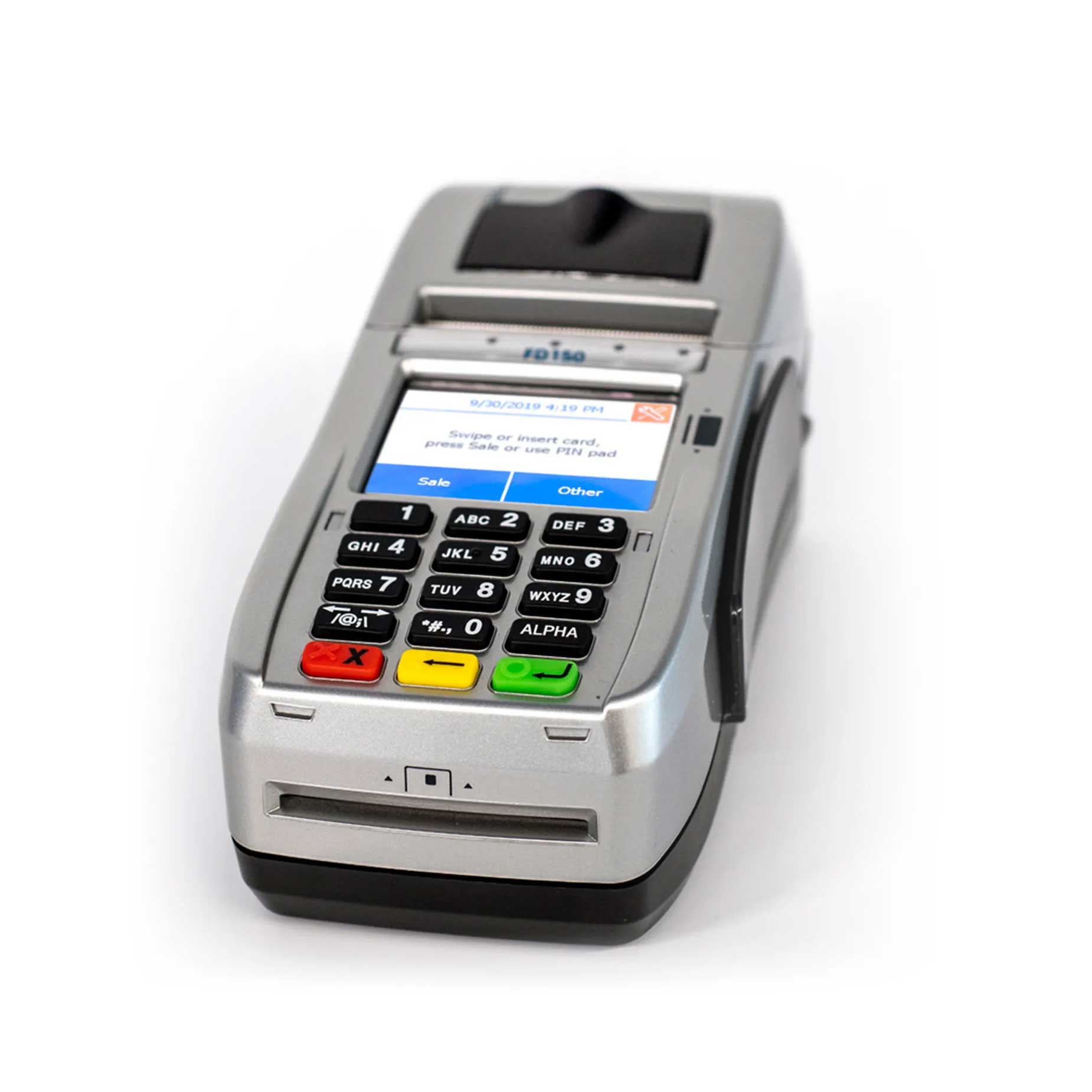 The FD150 is an affordable terminal solution that combines performance, reliability and ease of use in a compact, feature-rich device.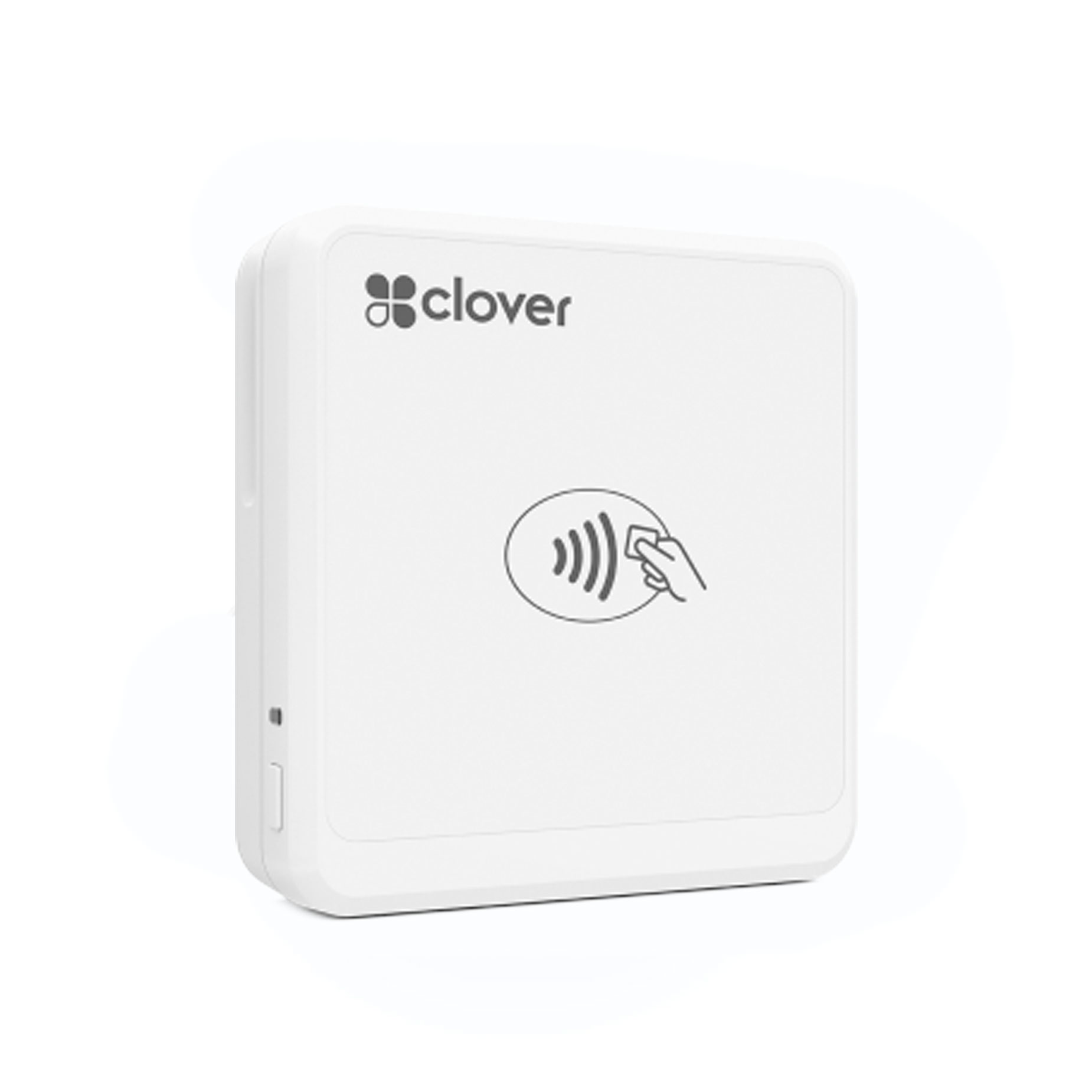 With Clover Go, you have an all-in-one reader for contactless, chip and swipe card payments — right from your personal smartphone or tablet.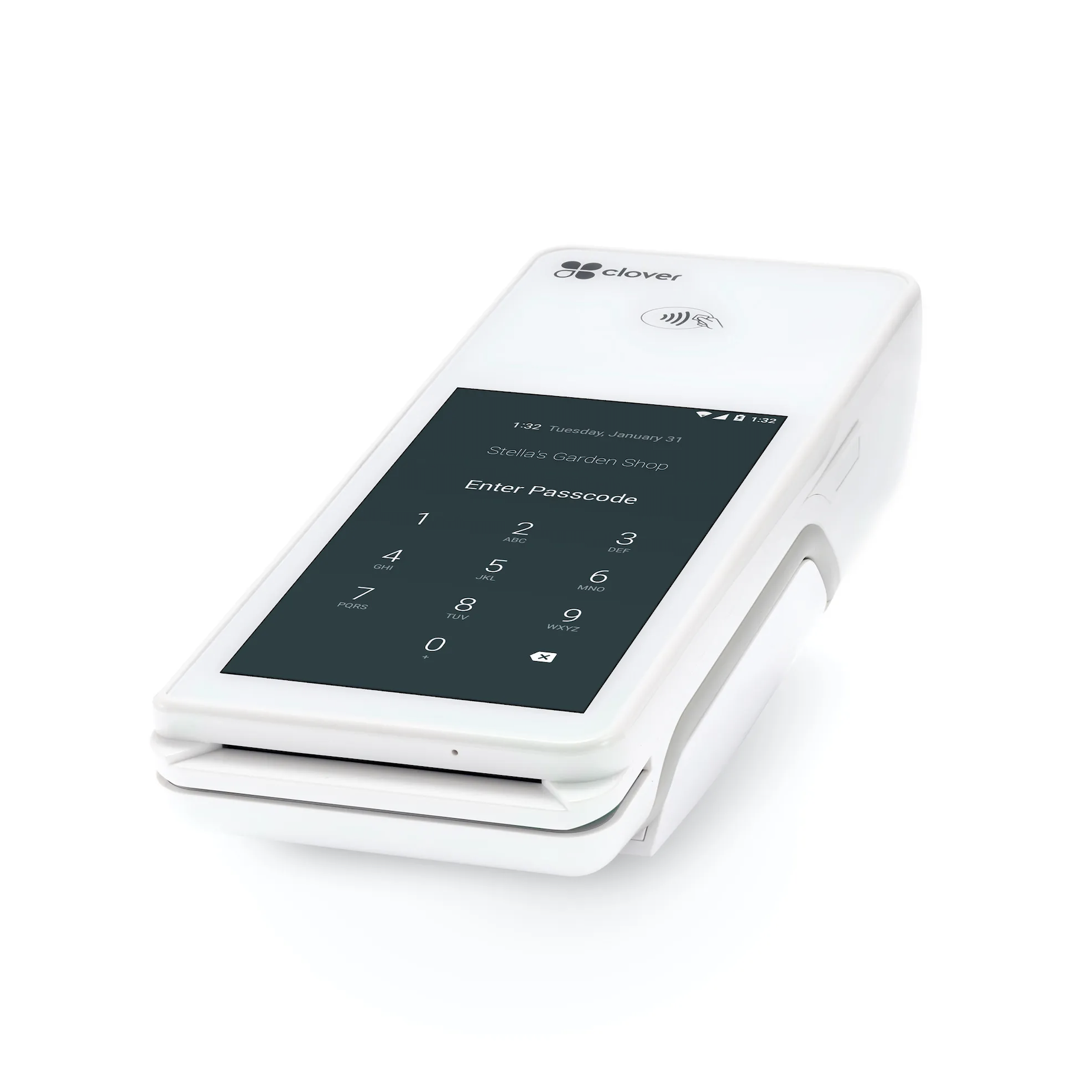 Clover Flex is the all-in-one device with the built-in capabilities to help you serve customers better—whether at the counter, in line, at the table or in the salon chair.
Are you projecting to accept more than $15k per month in card payments?
YES
Please contact me today to talk through a custom pricing program for business.
Chantel Booker
(281) 503-8387
Email Me Here
MEMBER FDIC/INTERNATIONAL BANCSHARES CORPORATION