IBC Merchant Services, powered by BASYS, is a partnership between IBC Bank and BASYS Processing.
IBC Bank chose to partner with BASYS as part of our commitment to DOING MORE for our customers.
BASYS is a family-owned business with an impressive reputation for combining competitive pricing solutions with exceptional customer service.
IBC Merchant Services provides services and solutions that include countertop terminals, virtual terminals, e-commerce, mobile terminals, and point-of-sale solutions; customized to fit any need.
We are dedicated to working one-on-one with you to design the perfect solution for your business!
PERSONAL SUPPORT
IBC Merchant Services customer support is fast, friendly, and personal. No automated answering system. When you call you will speak with a live operator who can answer your question.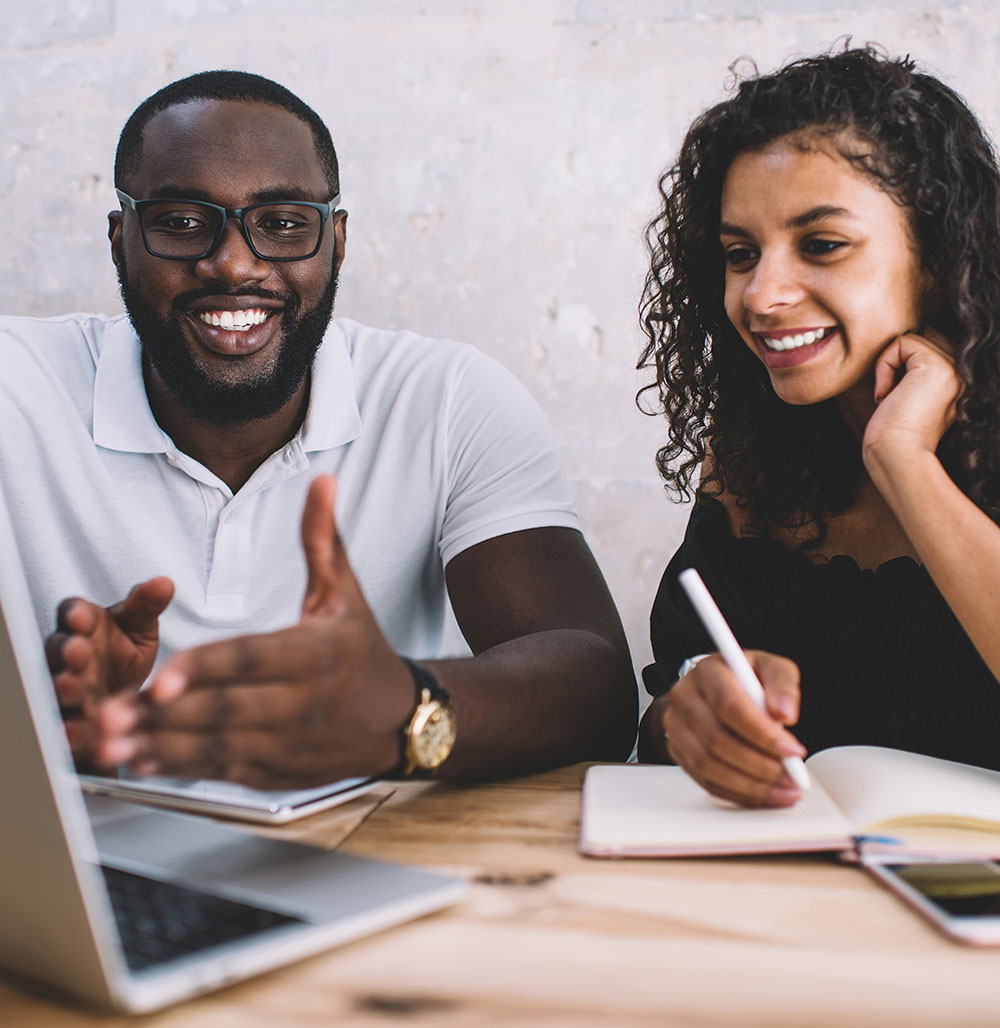 SIMPLIFIED PCI PROCESS
Our in-house PCI Compliance Team makes compliance simple. We will proactively reach out to walk you step-by-step through achieving and maintaining PCI Compliance, saving you time and money.
At your office or on the go, we have a solution for you. Our cloud and mobile processing solutions offer unparalleled flexibility and convenience so you can process wherever your business takes you.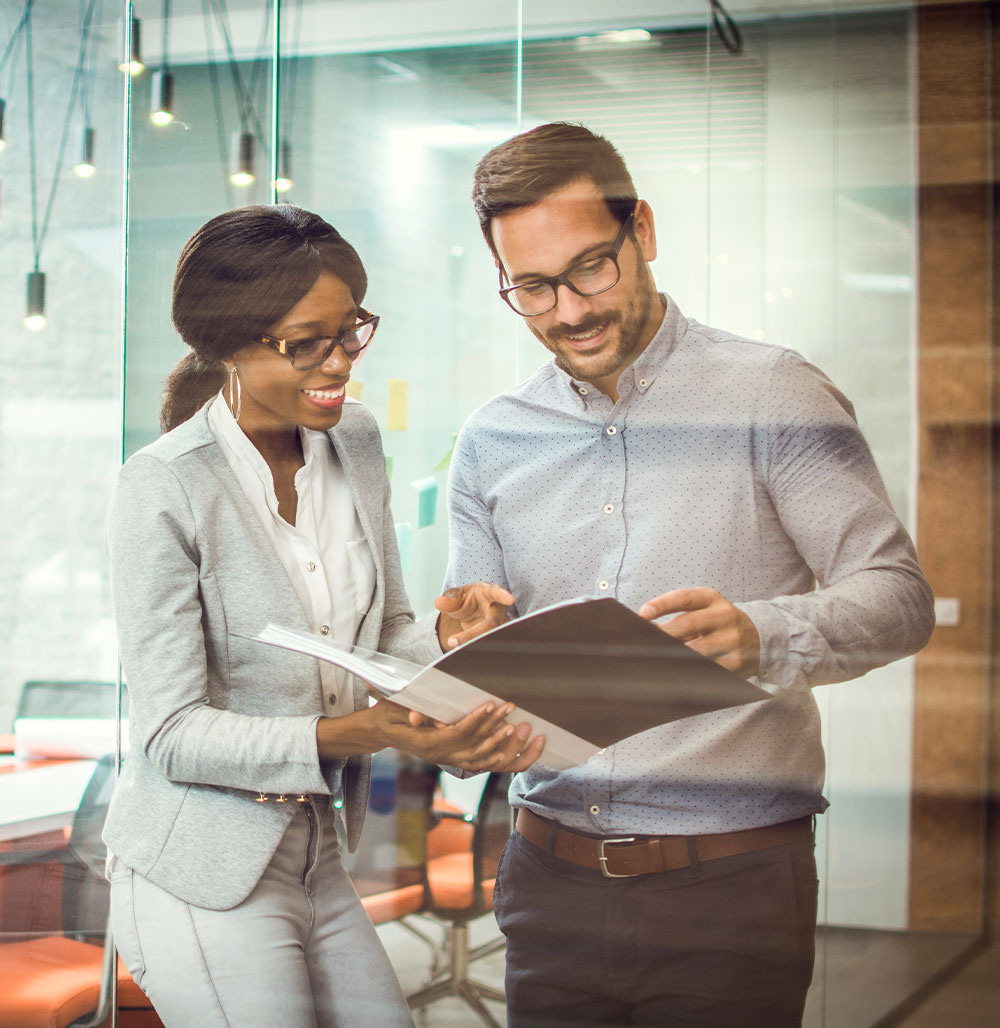 TRANSPARENT PRICING
Our no cost and no obligation savings analysis details what you paid last month, and compares it line-by-line to what you would have paid last month with IBC Merchant Services.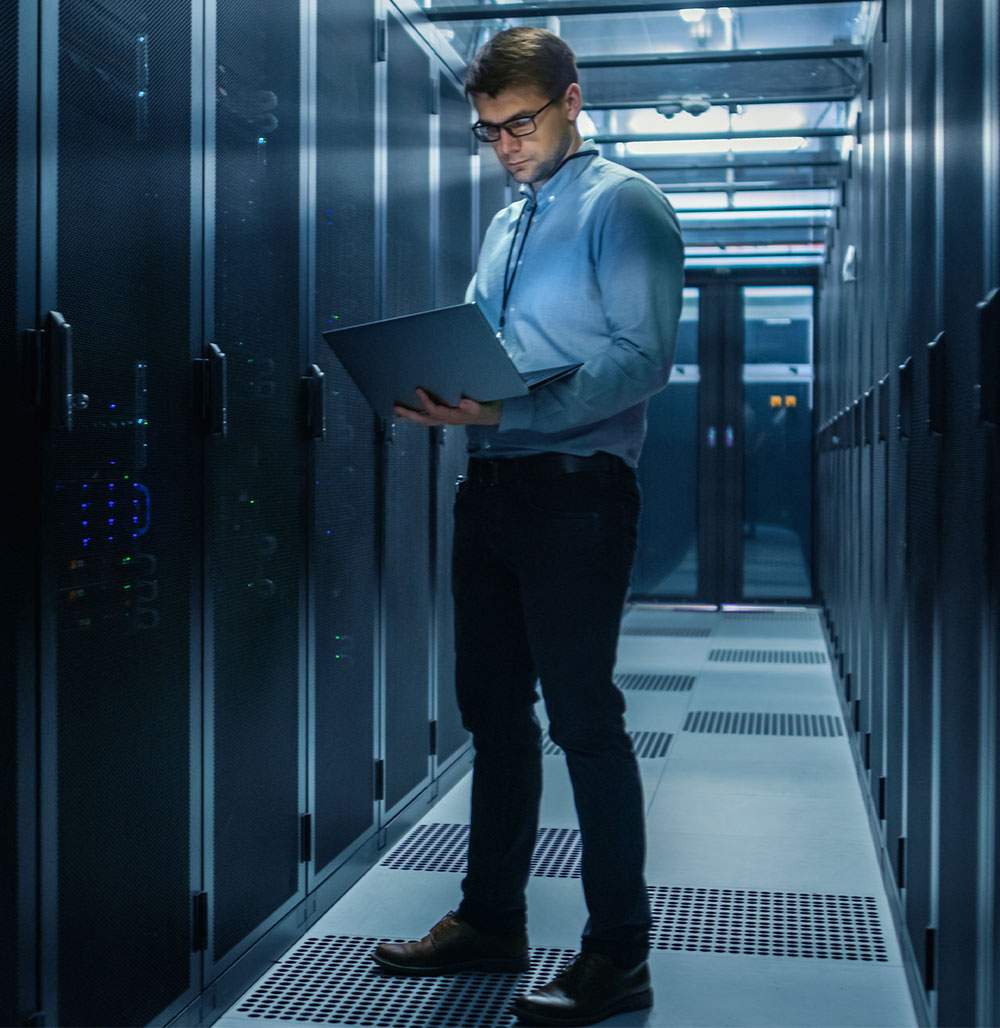 ENHANCED SECURITY
We help ensure that the sensitive payment information of you and your customers is secure. Our risk team actively helps merchants minimize risk and loss from fraud.
NEXT-DAY FUNDING
Increase cash flow and get your money fast with next-day funding options. You can receive the funds from your debit card and credit card transactions as early as the next business day.
MEMBER FDIC/INTERNATIONAL BANCSHARES CORPORATION